We are Fully Licenced, Fully Insured and Fully Vaccinated.
We are also Police Checked and Working With Children Checked.
We believe in providing the best plumbing services across Sydney Metro and Wollongong at a fixed price. That way there are no hidden extras and you know exactly what you are in for. We wont charge you "x" for this and "y" for that and then add on a callout charge. We don't charge for callout simple as that.
You will simply pay the advertised online price for the work and that is it. We then call you and make an appointment to do the work.
We only have verified 5 Star ratings on Google because we are fast, professional, and reliable. Our priority is loyal customers who value transparent pricing and excellent workmanship. At MYTAP you get both and more!
Tap Repairs and Maintenance
If you have leaking taps then our repair service will be just the ticket. The service includes for each pair of taps – hot and cold:
New Washers
New O-Rings
New Fibre Washer
Reseat Bodies
Lubricate
Re-Fit and Test
Clean Up and Remove All Rubbish.
First Pair of Taps $199.00 
Each Additional Pair of Taps $50.00
Please note this service is not for Mixer Tapware without conventional taps. Sink Mixers and Basin Mixers are not generally repairable. You are better off replacing them.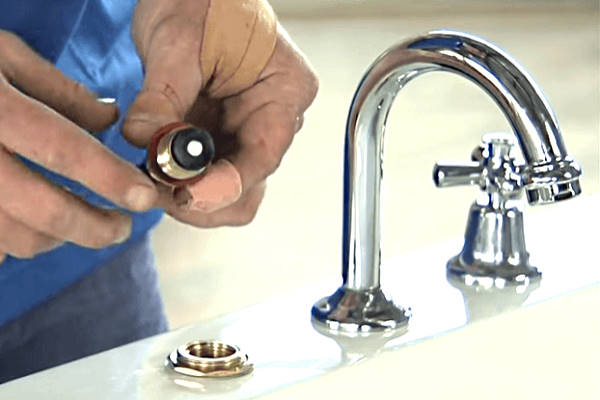 Toilet Cistern Repairs and Maintenance
Our Toilet Plumbing Services includes:
New Inlet Valve
New Outlet Valve
New Rubbers
Re-Fit and Test
Clean Up and Remove All Rubbish
First Cistern $299.00
Each Additional Cistern $199.00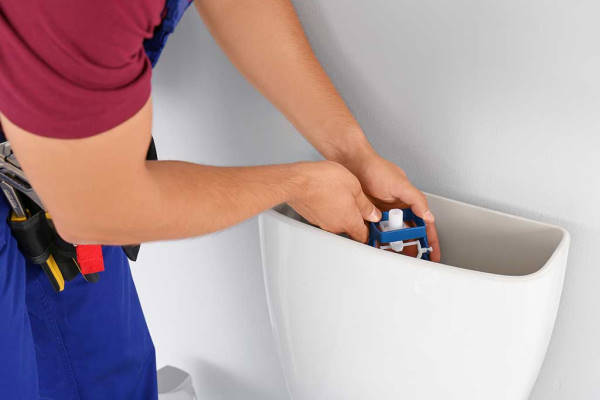 Our Drain Plumbing Services includes:
High Pressure Water Jetting
Post Clean Flush
Clean Up and Remove All Rubbish
Fixed All In Price $299.00 for 90 Minutes
On the Day Options:
30 Minutes Extra Water Jet Option –  Add $99.00
30 minute Colour Camera Inspection Option – Add $99.00
Our Drain Service is available to Sydney Central, Eastern Suburbs, Northern Beaches, North Shore and Upper North Shore customers only.
We also run a Preventative Maintenance Package that will clear and inspect your drains twice a year. Call us for further information
Home Preventive Maintenance Package
Suitable for Home Owners, Landlords and Real Estates
We can provide customised plumbing maintenance packages for your properties on a routine or adhoc basis.
The package can include any or all of the following
Tap Maintenance
Toilet Cistern Maintenance
Drain inspection and maintenance
Flexi hose replacement
Garden Tap replacement
Just give us a call and we can make up a schedule and package to suit your needs.
Google Reviews – What People Say About MYTAP